The IT service provider with social impact
We are a social IT service provider: we link IT Recycling to corporate social responsibility. Make social impact with processing your IT equipment.
Give IT equipment a second life
Our mission is to enable sustainable business. Are your IT products still working fine, but would you like to get rid of them? We give IT equipment a longer life with refurbishing.
Choose safe data clearing
Does your organization process personal or confidential information? Prevent a data breach and have data cleared safely and efficiently by a certified party.
Always the best price for your IT hardware
Do you have servers, workstations, smartphones or other IT equipment you want to get rid of? We buy IT hardware at the best price and give old equipment a new life.
Choose a certified party
Organizations that choose ARGO360 receive an IT Asset Disposition (ITAD) plan and thus comply with strict IT waste legislation.
Safe, responsible and social.
With IT Asset Disposition, we, as an IT service provider, ensure data integrity when processing your IT equipment.
Make a social impact and choose an IT service provider that invests in social procurement and social return.
ARGO360 is a social impact company that gives people with distance to the labor market a place in society. With these colleagues, ARGO360 ensures that IT equipment gets a second life, which is good for reducing CO2! By putting the disposal of discarded IT equipment at ARGO360, it offers a positive impact on people and the environment.
ARGO360 is PSO3|30+ certified. The highest
achievable step of the national standard for inclusive and social enterprise.
In addition, ARGO360 has an individual recognition by Amsterdam in the field of social entrepreneurship. This makes it possible for companies to fulfill a social return obligation with ARGO360.
With ARGO360 you comply the 5% regulation on social return. Our process from collecting to recycling of IT equipment is largely done by people at a distance from the labour market. We focus on labour participation and on the sustainable disposal of IT equipment.
Learn more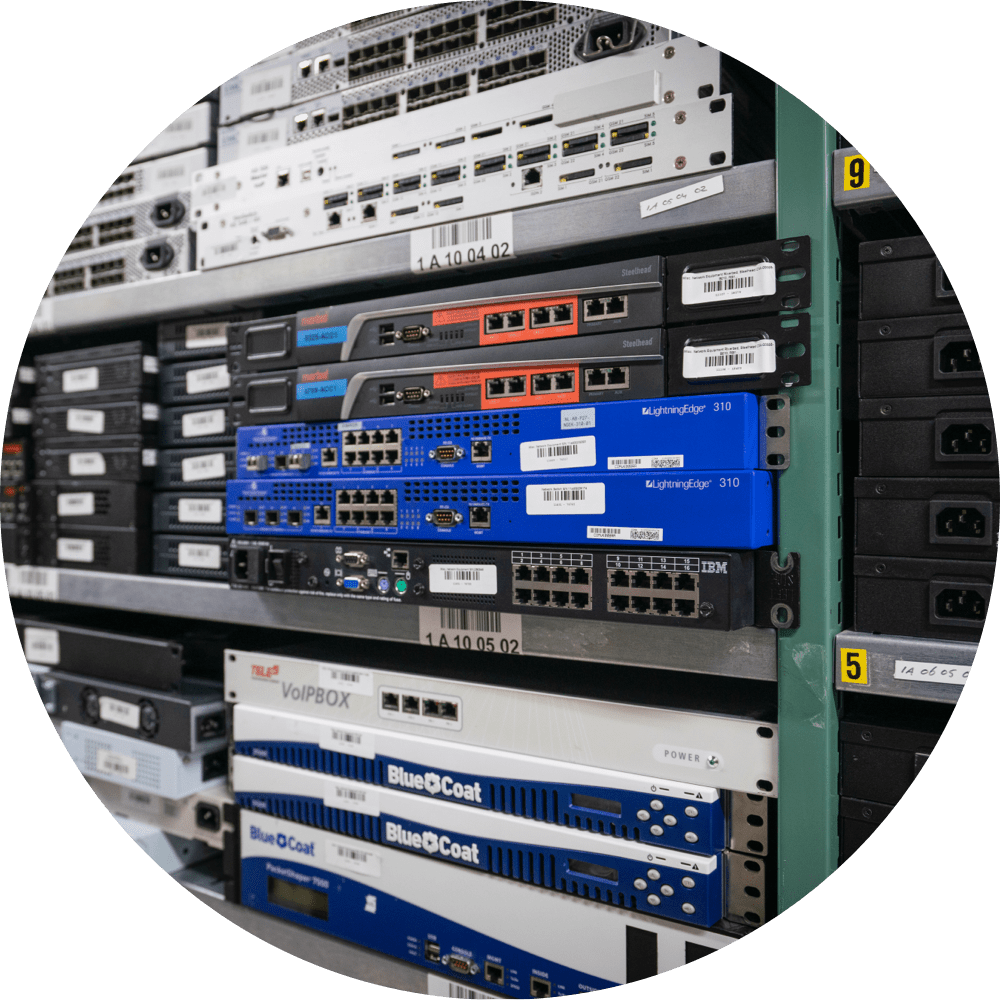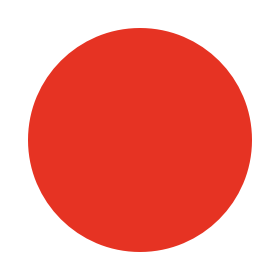 To realize social return, we cooperate with: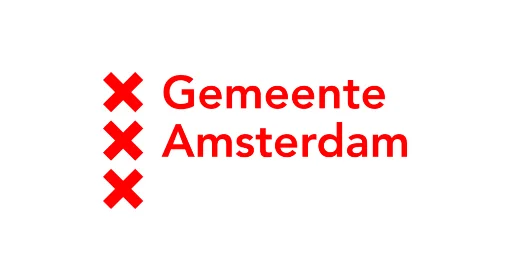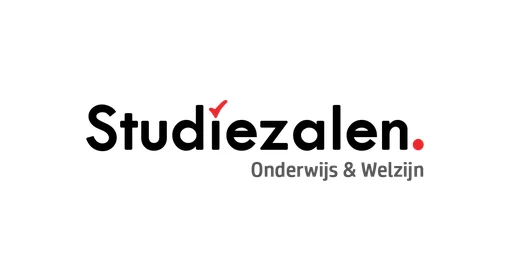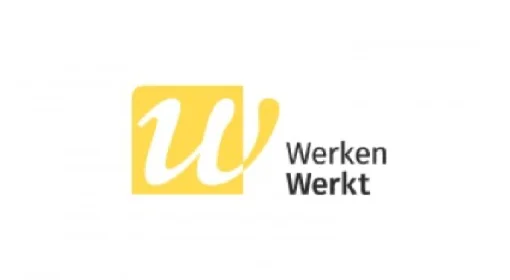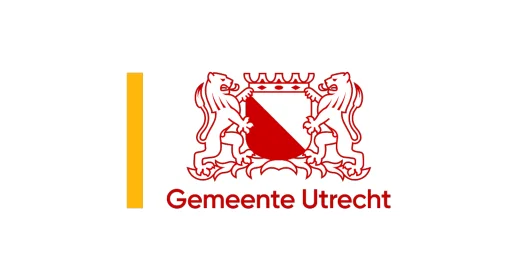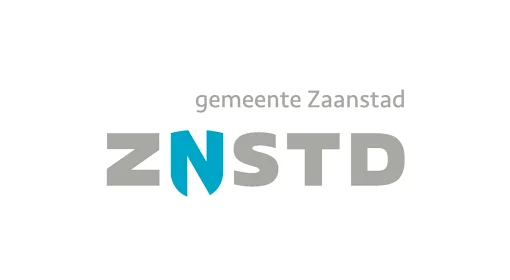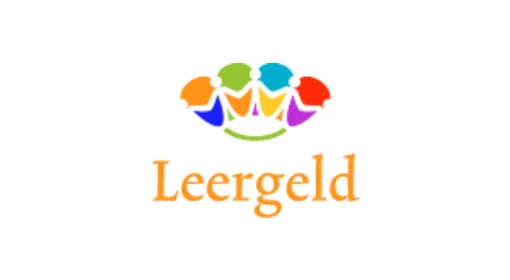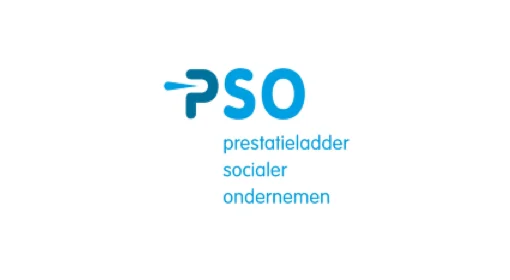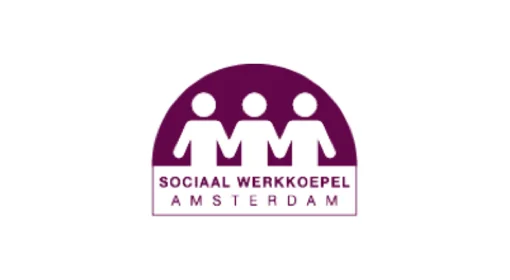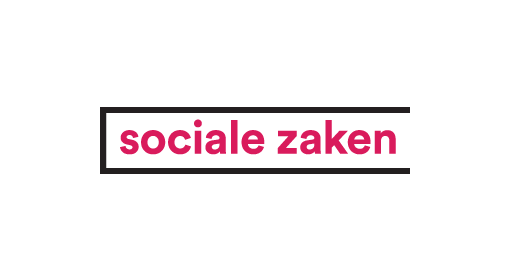 ITAD: outdated ICT equipment? Our care!
ARGO360 is the partner in the field of ITAD (ICT equipment to be phased out) implementation. Exclusion of data breaches we ensure at all levels.
Read more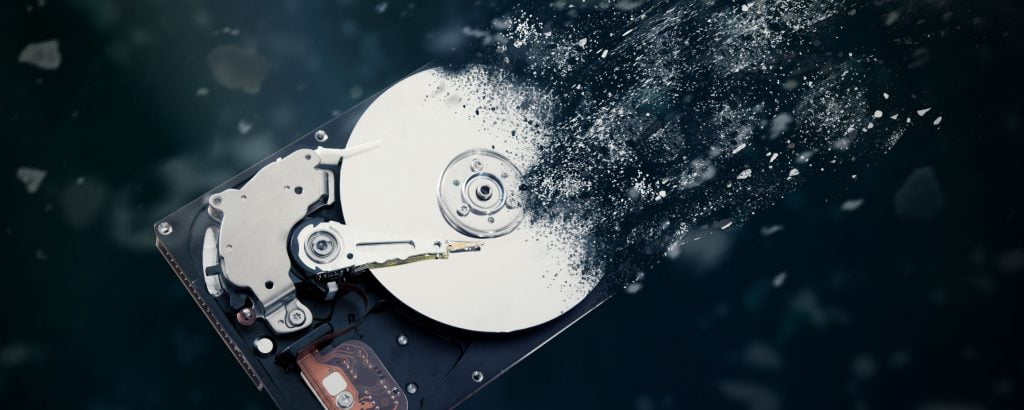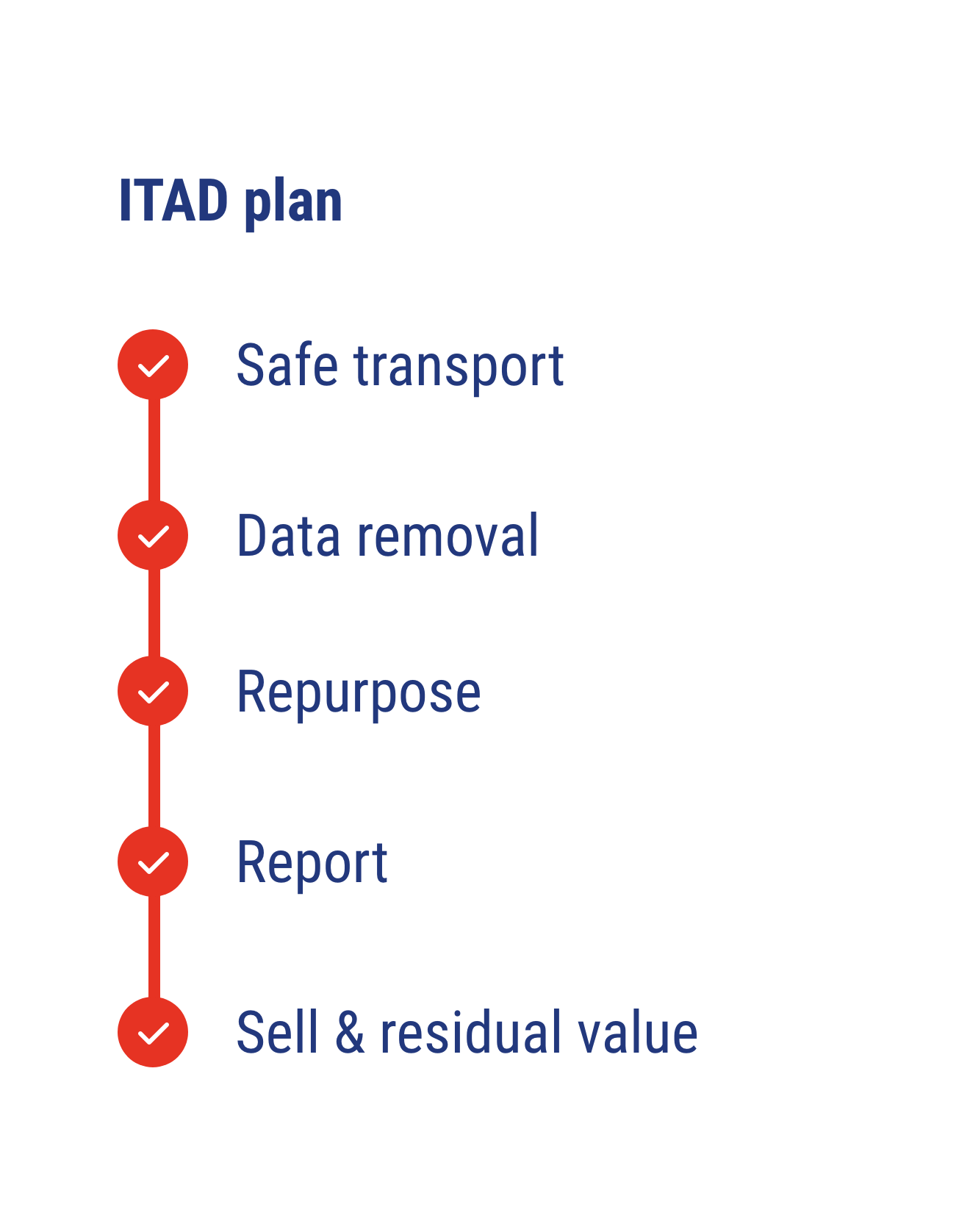 More services
Secure and fair processing of all your IT equipment
Dismantling data center
For data centers, two aspects are important: data and environment. ARGO360 offers fully certified solutions for dismantling data centers.
Data removal
ARGO360 executes a fully certified data clearing process for you. We do this by using up-to-date and approved software. We ensure that data is permanently deleted.
Data destruction
When disposing of used IT equipment, it is important that you destroy all data safely. Especially when you have personal or confidential information.
Refurbishing & remarketing
One of ARGO360's core businesses is refurbishing and remarketing IT equipment. We believe in reusing IT equipment rather than destroying it.
IMAC/D
IMAC/D stands for Install, Move, Add, Change, Delete/Dispose. When we replace the IT equipment, we make sure it is done as quickly as possible and you won't experience any inconvenience.
Hardware procurement
Do you want to get rid of IT-hardware? Sell your IT equipment to ARGO360 and receive the best price. We have a network of both local and international buyers.
"We consider phasing out IT equipment as a necessity, on which you want to spend as little time as possible. ARGO360 took care of the equation and as a bonus, some of the machinery went back to the hard-working staff."

Rob Hendriks

IT Manager Rijksmuseum Amsterdam
"If you outsource, three things are essential: a reliable partner, smooth processing and a fair price for the phased-out equipment. In short, as a professional company, we only do business with companies with a similar attitude."

Martin de Roode

IT Manager Van Oord
"I got in contact with ARGO360 via our IT department. ARGO360 was already providing digital services related to data clearing and data destruction. As a project manager for dismantling a building, I had to get rid of 10,000 kilos of paper archives (among other things)."

Chantal Gierveld

Executive Assistant & CE-specialist, TIP Trailer Services
"In our organization, we move quickly and work efficiently. So, it is important to keep IT equipment properly updated. ARGO360 took care of the recycling process; their organization move quickly and worked efficiently."

Roy Buckle

IT Manager, Colombus IT
As an IT service provider, we are WEEELABEX, ISO 9001:2015, ISO14001:2015, ISO 27001, PSO 3 I 30+ and VIHB (registered with NIWO) certified.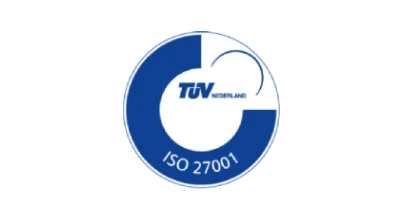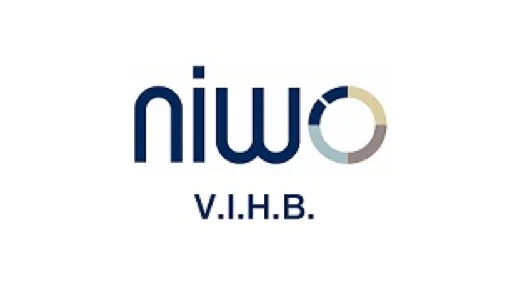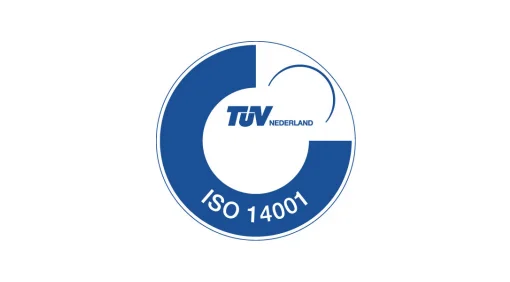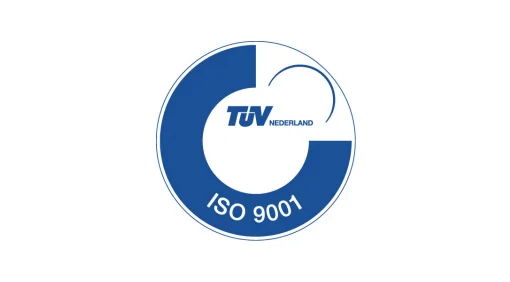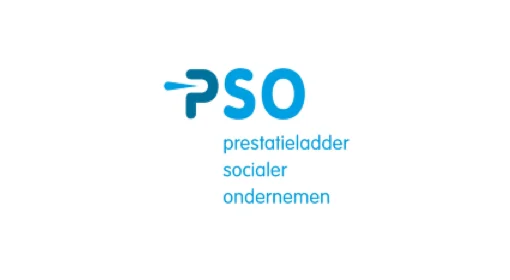 Disposing of ICT equipment? Maximum social impact, high residual value.
Choose ARGO360's fully certified approach and go for corporate social responsibility.
Contact us